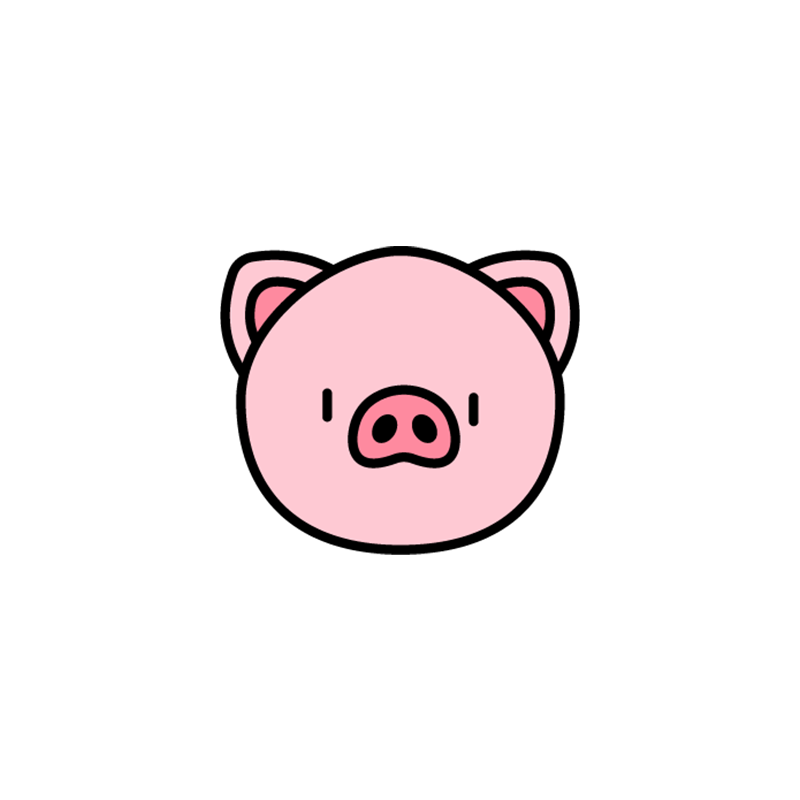 Waste Diversion
Allegiant Stadium is committed to waste diversion, with more than 15 material streams diverted away from landfills and repurposed, recycled, or donated. The stadium has a designated team which sorts internal and external trash ensuring recycled material is diverted out of all stadium waste.
Food Collection Program
On average, 11,000 pounds of kitchen prep cuttings and end of event food scraps are collected per large stadium event, diverted away from landfills, and turned into livestock feed for a local farm.
Over 7000 pounds of food is donated post-event to a local food bank on an average monthly basis.