Allegiant Stadium Homepage
Featured Events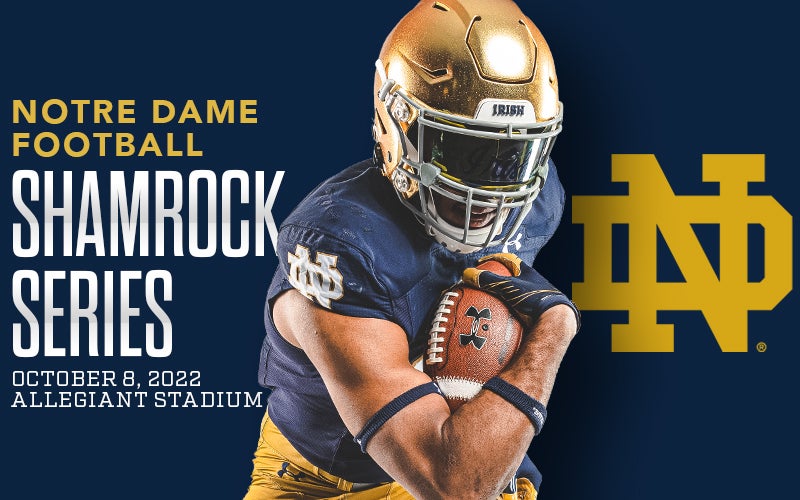 The University of Notre Dame football team will be heading to Las Vegas for the 2022 Shamrock Series game against BYU.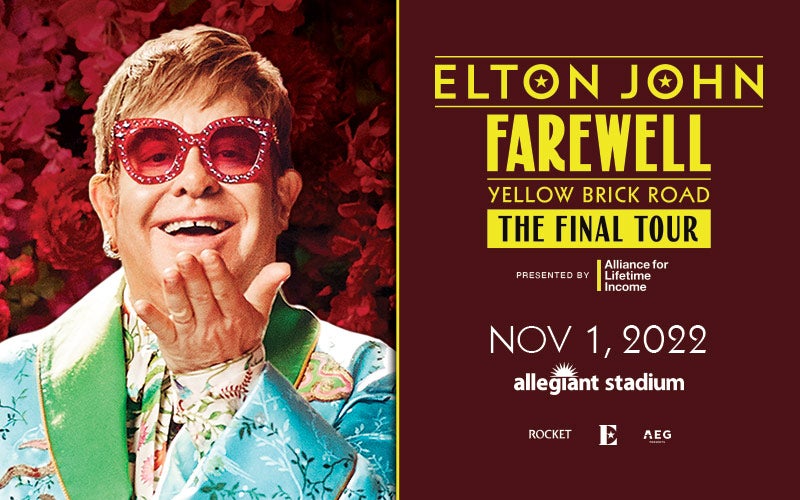 Elton John returns to Las Vegas for "FAREWELL YELLOW BRICK ROAD THE FINAL TOUR" on 11/1, at Allegiant Stadium!
Las Vegas Raiders
Learn more about Las Vegas Raiders games.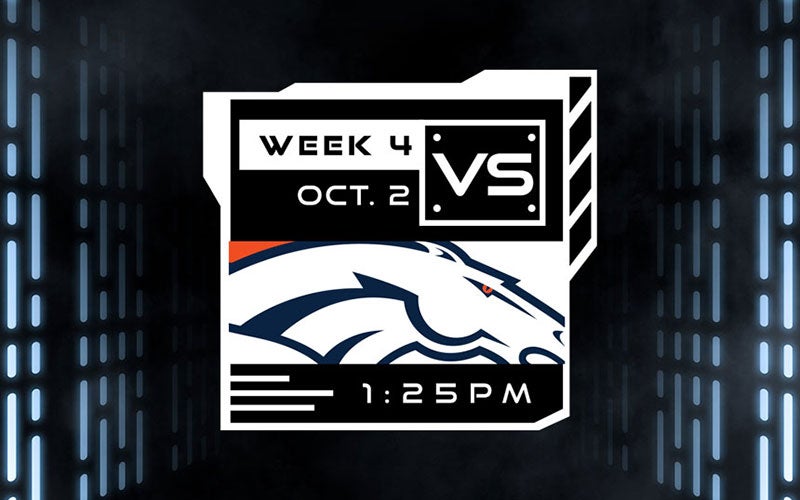 The Raiders take on the Denver Broncos in Week 4 for the first home game against a division rival on the 2022 slate. It'll also mark the first time the Silver and Black face Russell Wilson with his new team.
UNLV Football
Learn more about UNLV Rebels games.