Allegiant Stadium Homepage
Featured Events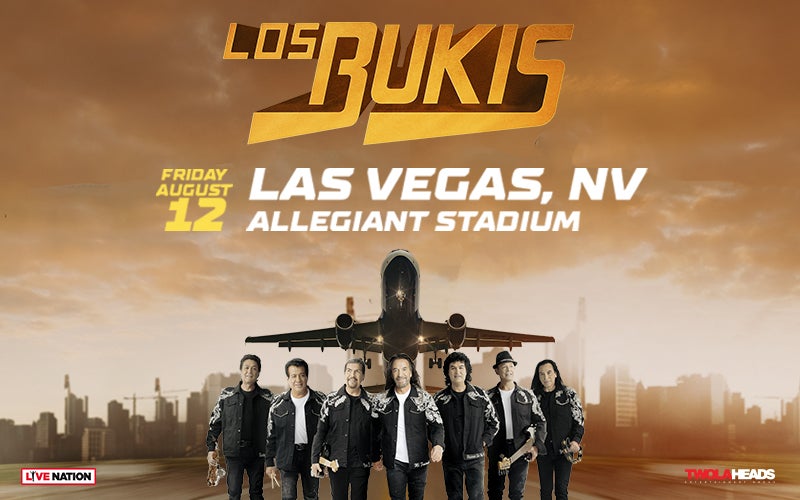 After a historic reunion Los Bukis return to the stage with Una Historia Cantada the Tour on 8/12!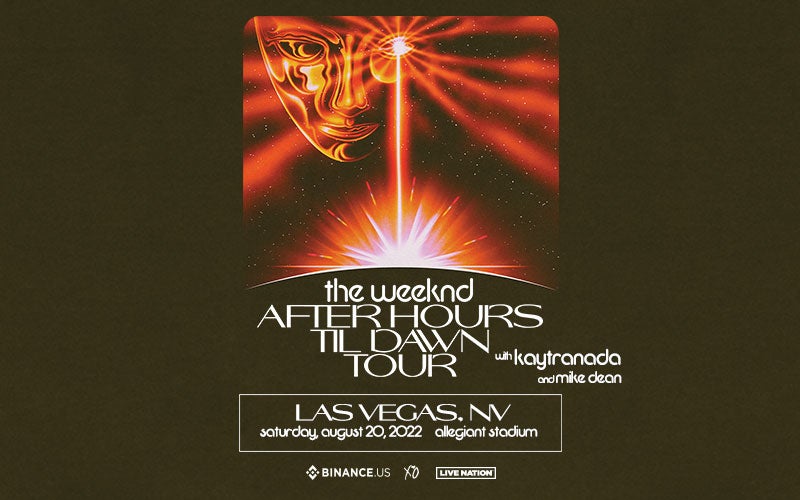 The Weeknd and special guests Kaytranada and Mike Dean are coming to Allegiant Stadium on August 20!
Las Vegas Raiders
Learn more about Las Vegas Raiders games.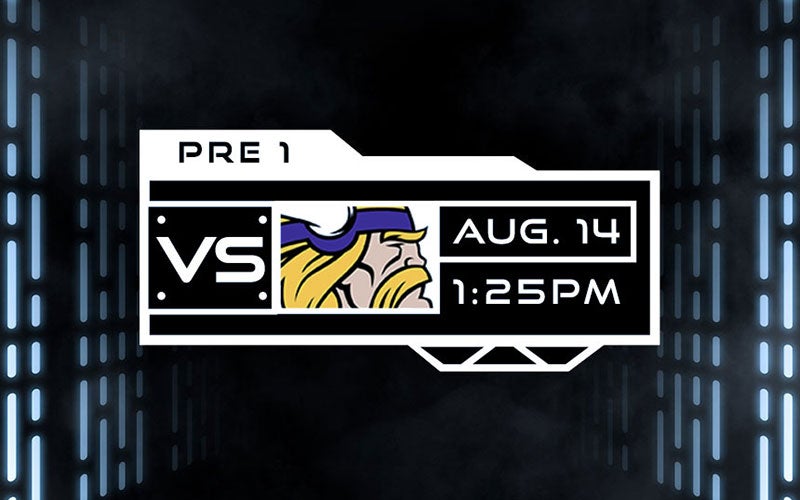 After appearing in the Hall of Fame Game, the Raiders open their preseason slate at home against the Minnesota Vikings. It'll be the first time the Vikings have come to Allegiant Stadium.
UNLV Football
Learn more about UNLV Rebels games.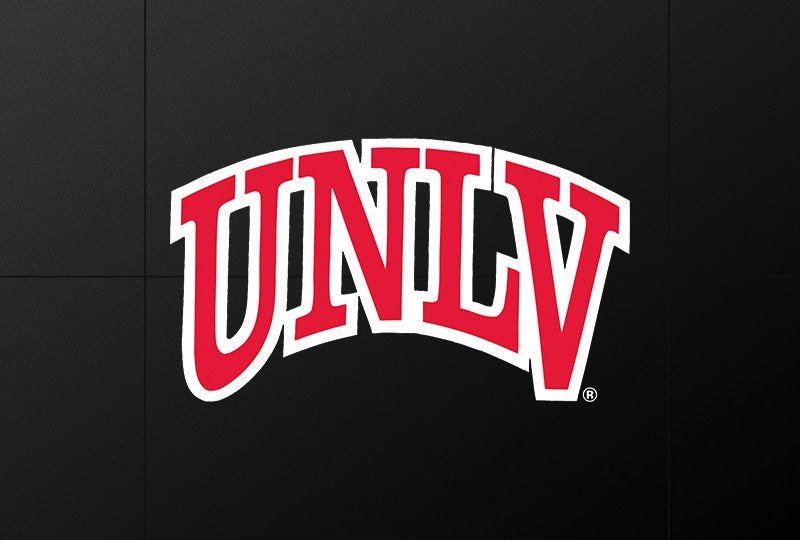 Under third-year head coach Marcus Arroyo, the Rebels will kick off their 55th season of football by hosting Idaho State from the Big Sky Conference on August 27, 2022.