Allegiant Stadium Homepage
Featured Events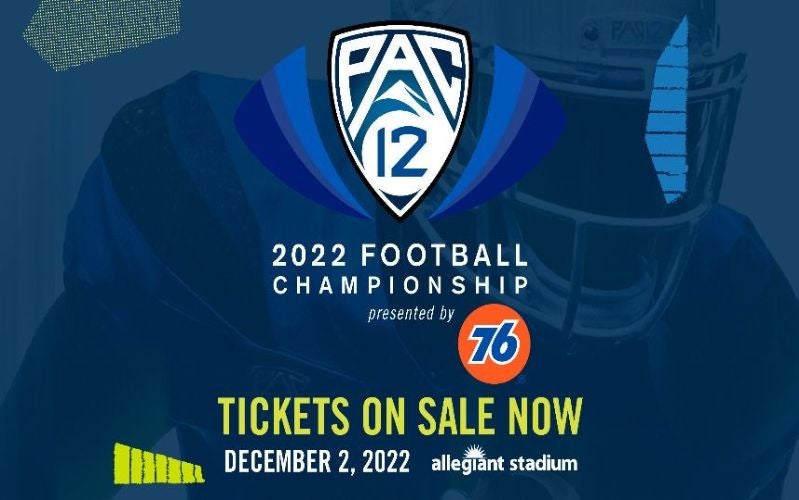 The 2022 Pac-12 Championship Game will be returning to Allegiant Stadium on Friday, December 2.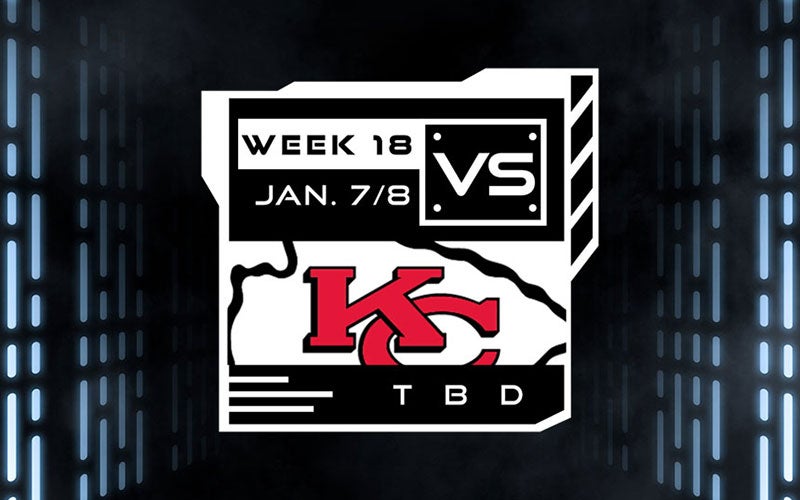 Jan. 7/8
The Silver and Black close out the regular season against the reigning AFC West Division Champions, the Kansas City Chiefs, during Week 18.
Las Vegas Raiders
Learn more about Las Vegas Raiders games.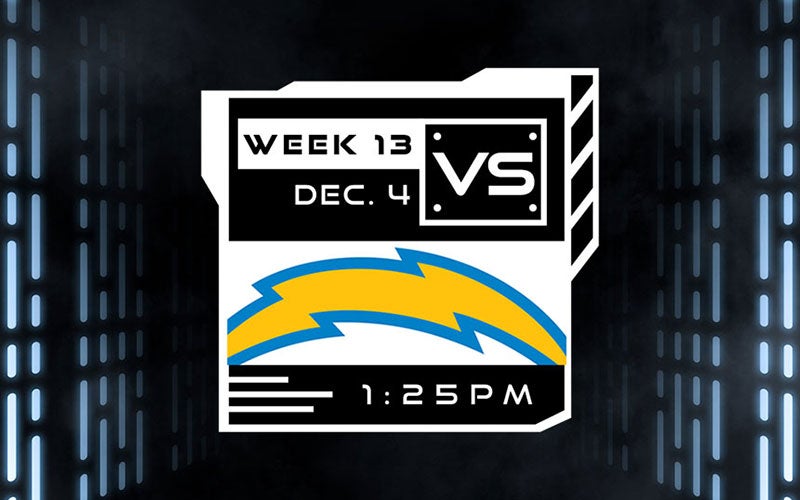 After defeating the Los Angeles Chargers in the final minutes of the 2021 Week 18 game, the Raiders welcome their division rival back to Allegiant Stadium for their second matchup of the season.
UNLV Football
Learn more about UNLV Rebels games.