Allegiant Stadium Homepage
Featured Events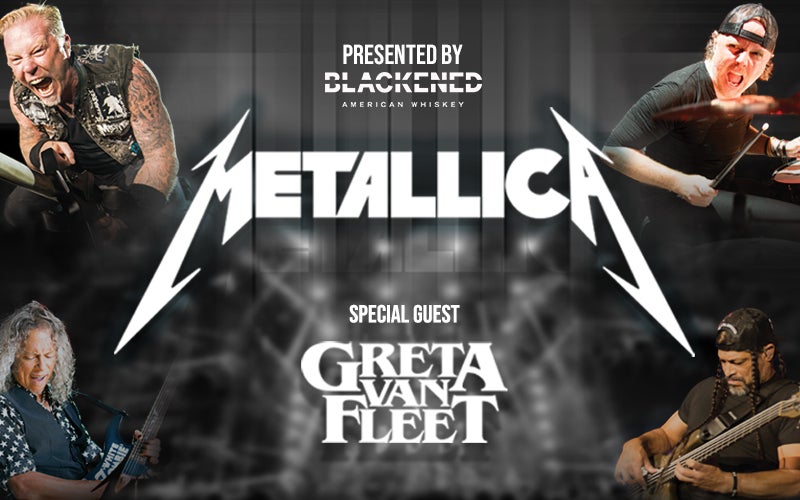 The weekend kicks off on Friday, Feb. 25, 2022 with an unforgettable performance from one of the most influential and successful rock bands in history, Metallica, who will be joined by Greta Van Fleet.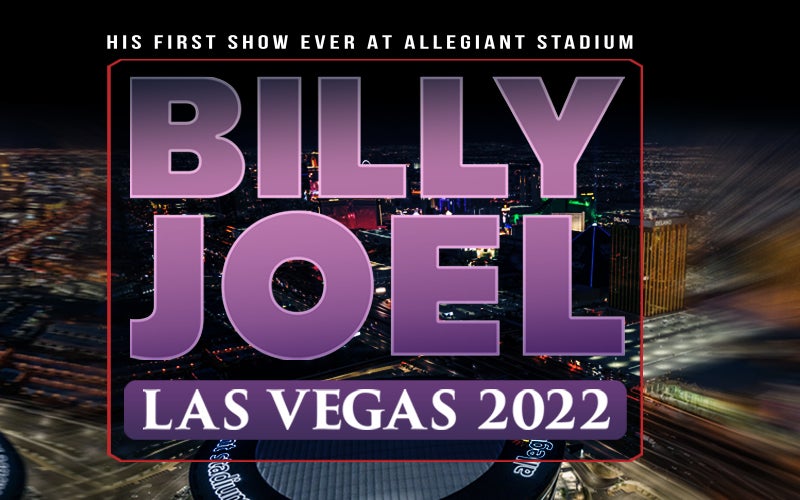 One of the most popular recording artists and respected entertainers in the world, Billy Joel, will perform at the stadium on Saturday, Feb. 26, 2022.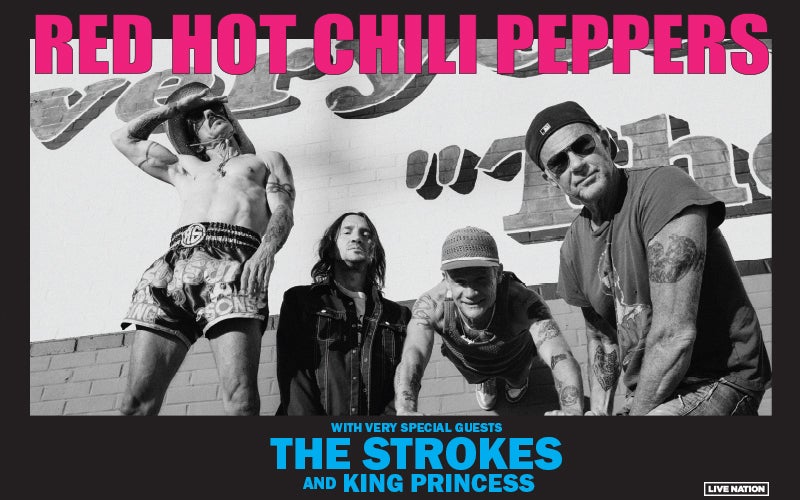 With special guest The Strokes and King Princess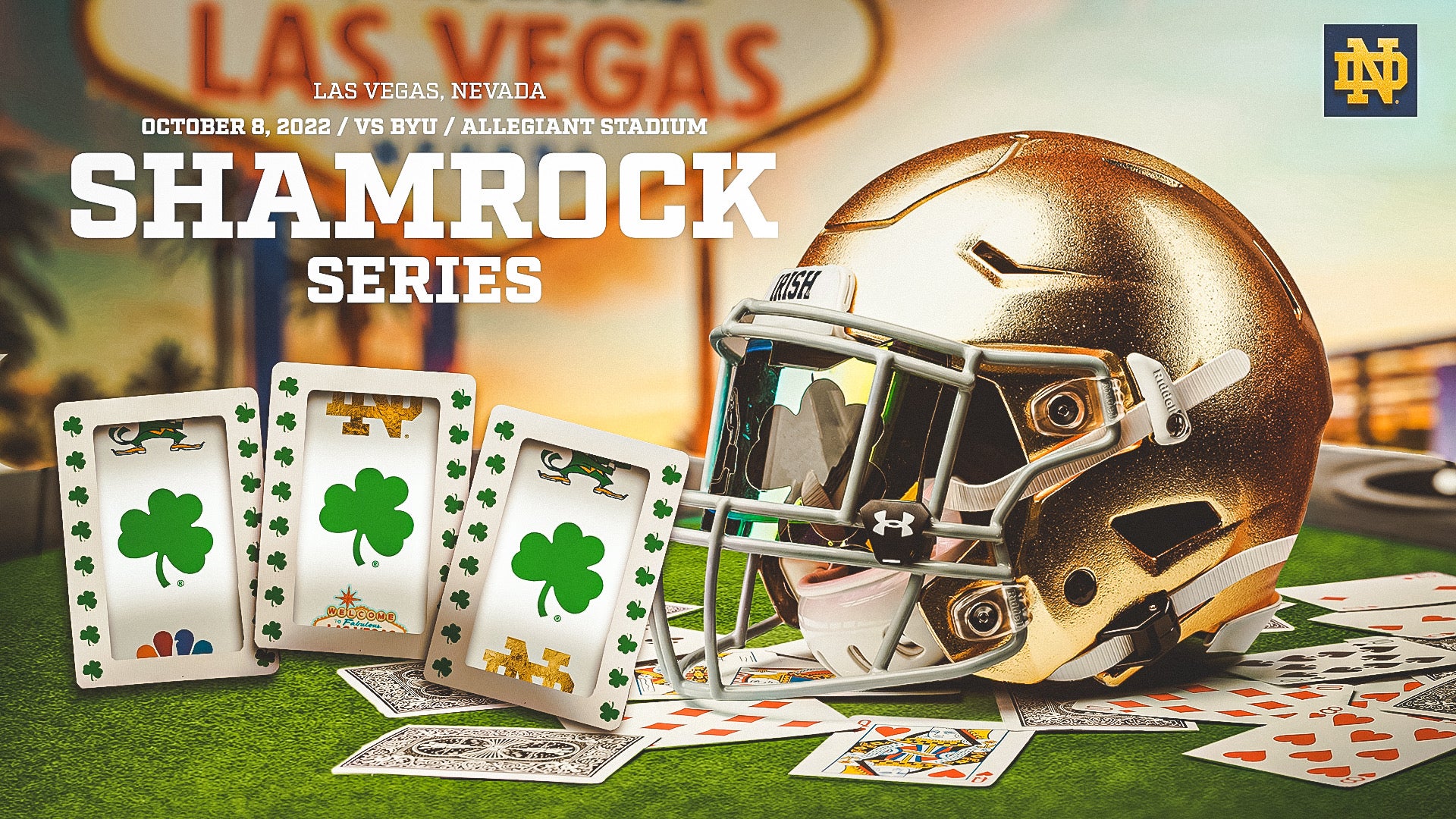 The University of Notre Dame football team will be heading to Las Vegas for the 2022 Shamrock Series game against BYU.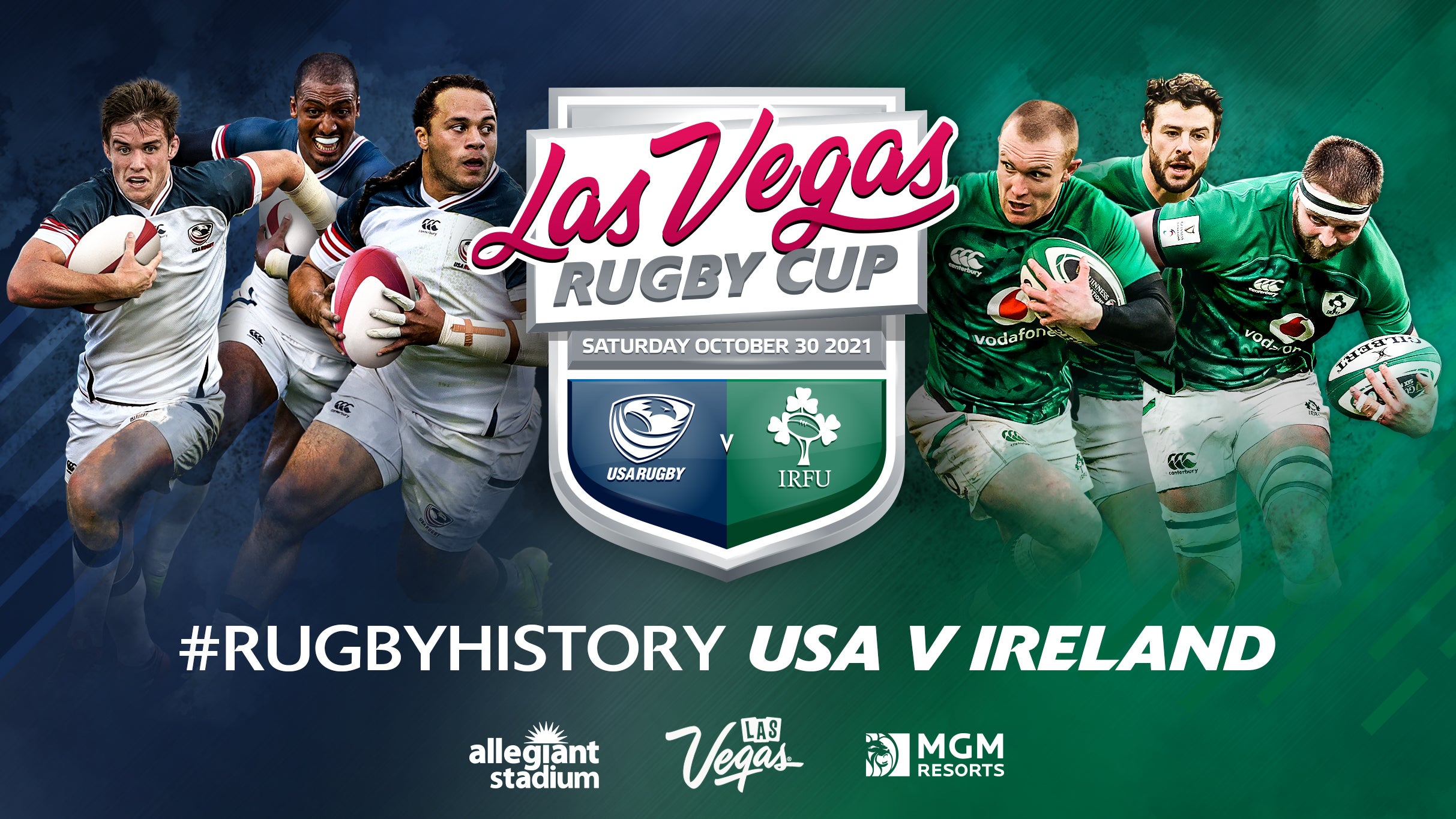 The 2021 Las Vegas Rugby Cup between USA and Ireland scheduled for Saturday, October 30 at Allegiant Stadium, Las Vegas has been canceled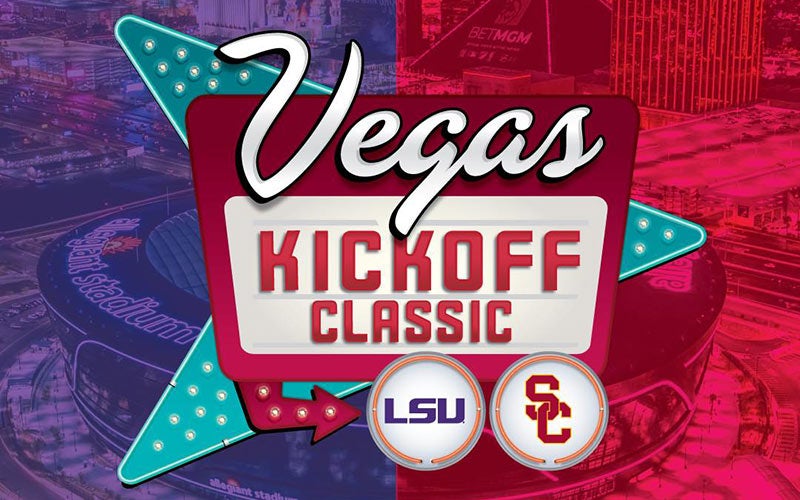 USC and LSU, two of the nation's powerhouse football programs, will headline the Vegas Kickoff Classic at Allegiant Stadium in 2024.
All News
Las Vegas Raiders
Learn more about Las Vegas Raiders games.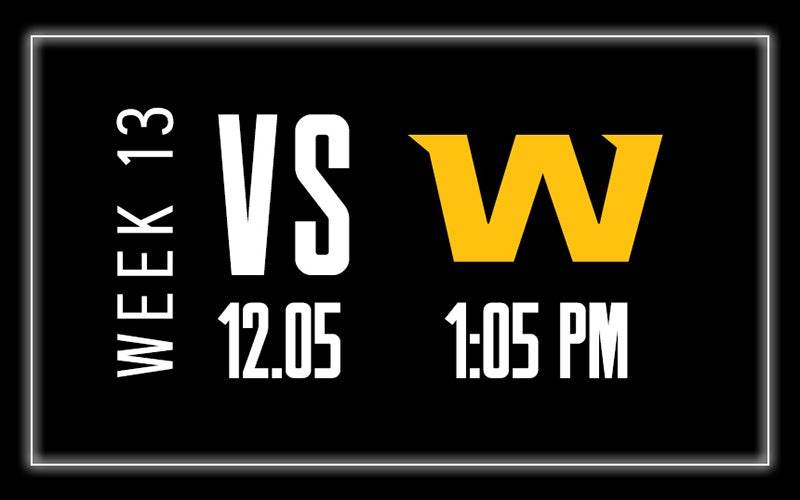 The Silver and Black take on the Washington Football Team on December 5, 2021.
UNLV Football
Learn more about UNLV Rebels games.