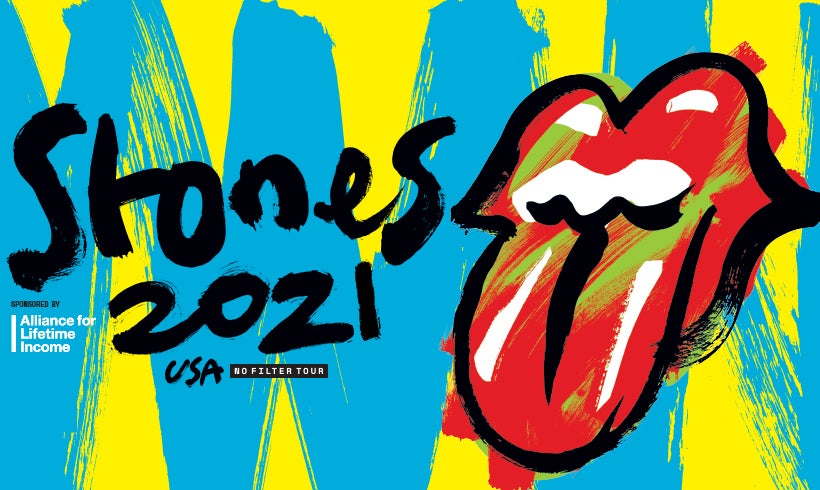 Maneskin to Open For The Rolling Stones in Las Vegas, NV
Oct

27

/ 2021
Maneskin to Open For The Rolling Stones in Las Vegas, NV
The Rolling Stones are excited to announce Måneskin will join the North American 'No Filter' tour as guest artists in Las Vegas, NV on Saturday, November 6 at Allegiant Stadium.
For tickets and information, please visit www.rollingstones.com.
Måneskin is a critically-acclaimed Italian four-piece-band from Rome made up of members Damiano (vocals), Victoria (bass), Thomas (guitar) and Ethan (drums), ranging in age from 20 to 22. Danish for "moonlight," the band's name came about when they were brainstorming for an original moniker. They asked Victoria, who is half Danish, to throw some words into the mix, and Måneskin instantly won them over.The group members have known each other since their early school days, but they only started playing music together in 2015. Their sound is defined by an eclectic mix of musical influences: elements of rock, rap, hip-hop, reggae, funk and pop, tied together by the soulful voice of frontman Damiano. In 2018, the band released two singles, "Morirò da Re" (triple platinum) and "Torna a Casa" (quadruple platinum) as a prelude to their first studio album, Il Ballo della Vita. The album was written entirely by the band and went straight to #1 on the Italian charts, with over 170 million streams, earning them double-platinum sales certification. Måneskin's impact on the current music scene took shape through an 80-concert tour with 66 sold-out shows in Italy and Europe, selling more than 140,000 tickets.The band headed to London to work on their second studio album, Teatro d'Ira – Vol. I, returning to Italy after its completion to take part in the prestigious Sanremo Festival in March 2021, whose winner becomes Italy's entry at the Eurovision Song Contest. The rest is history: they emerged victorious with "Zitti e Buoni," a track taken from the album, also released in March 2021. This song went on to win Eurovision in May. During Sanremo, the band announced plans for their first arena concerts in December 2021 and an extensive tour in Spring 2022. The follow-up Teatro d'Ira – Vol. II is scheduled for release by the end of 2021.
The Rolling Stones are currently on the road making 14 stops across the United States. The NO FILTER tour marks the rock 'n' roll legends first time reuniting following last year's postponement. The series of dates follows a massively successful and record-breaking first leg in 2019.